Avantech Delivery Services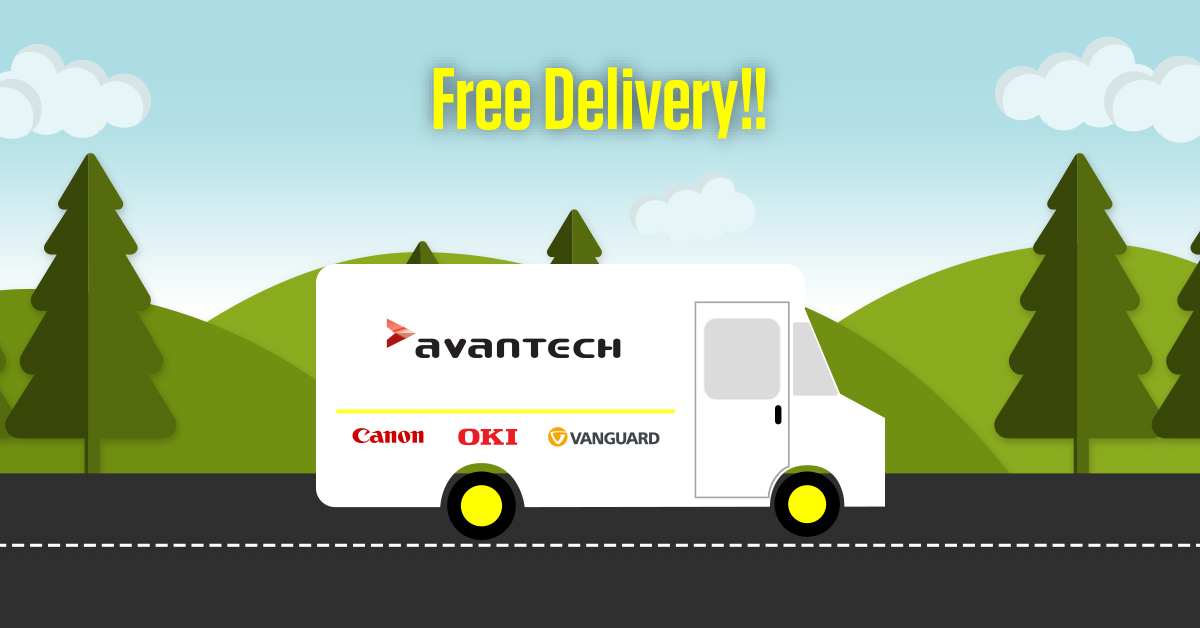 We offer a Contactless Delivery system as part of our efforts to help prevent the spread of the COVID-19 virus. 
It's simple, just follow these few steps:
Place your order by email, phone or on-line (A contact name and mobile number of the person receiving the delivery will be required).
Settle the order balance using one of the following methods:

Card Payment
Bank transfer: BOV IBAN No. MT94VALL22013000000040024050342*
*Those opting to pay via bank transfer need to provide a copy or screenshot of the transaction by email here.
If you are a credit client please provide us with a copy of the purchase order
Your order will be processed and the available goods will be delivered to you within 2 working days.
Upon delivery our courier will call you on the mobile number provided when the order was placed to let you know he is at the delivery address. He will ask you to go out to collect your order – your order will be left on your doorstep.
Our delivery person will wait outside until you collect your order. He will keep adequate distance and shall at no time and for no reason enter the building.
This delivery procedure will apply until further updates.
Gozo deliveries: All deliveries to Gozo are done using Maltapost services. The delivery procedure will remain unchanged unless advised otherwise by Maltapost plc.
We thank you for your cooperation.
Delivery schedule:
Malta & Gozo deliveries:
Free delivery on all orders of € 35 and over.
A delivery charge of € 5 applies on all orders under the value of € 35.