Avantech Aftersales Service & Repairs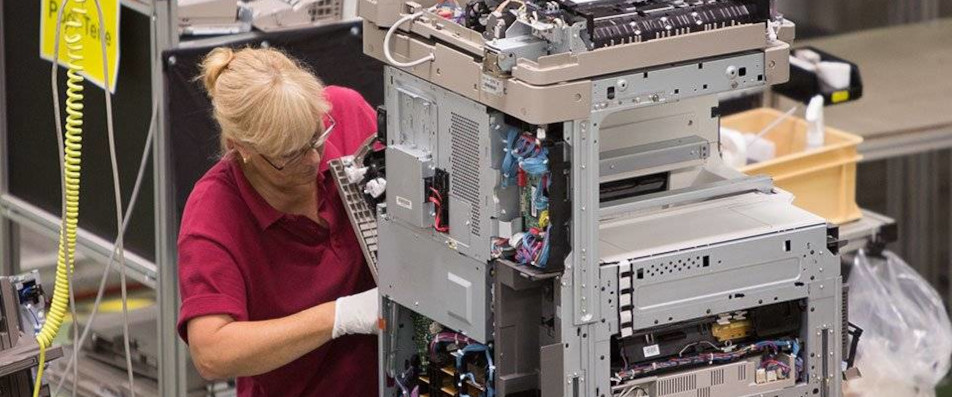 At Avantech we offer a top-notch aftersales and repairs service on all our products and solutions. We have a knowledgeable and friendly team, formed of qualified, experienced technicians, technical and IT professionals, who are always ready to assist you with your aftersales enquires.
Equipment repairs:
Any equipment reported or brought in for repairs, will be examined by one of our technicians before being repaired in-house or on-site. In rare cases where cameras and lenses are concerned, there might be the need to send the equipment abroad for further examination. In such cases, the client will be informed beforehand.
Our on-site repairs service covers all of Malta and Gozo.
Equipment covered with warranty; Any faulty or defective products that are still covered by warranty, will be treated in line with our warranty terms and conditions.
Our Aftersales and Servicing department is open from Monday to Friday between 8:00 and 16:30.
You can contact them using one of the following methods:
For assistance on equipment please call on 2148 8800 or email us here. You may also choose to visit our offices at Avantech Building,  St Julian's Road, San Gwann.
For software and solutions support please call on 2148 8800 or email us here.