End-to-end solutions that automate your business processes
The rapid way in which technology evolves is constantly changing the way we work and the way businesses operate. Adapting to, and keeping up with these new ways of working may be easy for some but might be more difficult for others. Whichever of these two groups you fall under, our experienced team is here to discuss and advise on the best solutions available for the technical aspect of your business.
On this page you will find information on how, through our  solutions, we can help you and your business be more productive, sustainable, secure and able to achieve best ROI. Our solutions cover the full spectrum of business requirements related to digitisation; from single software packages to complete integrated solutions that make up the whole business workflow.
We provide bespoke software solutions that help any type of business industry automate the office process. Our portfolio of solutions focuses on software products and services in the fields of digital automation, document management, large volume report generation management, eForms development, document archiving, electronic signatures and systems integration. We service client requirements across the full spectrum of business in Malta and abroad.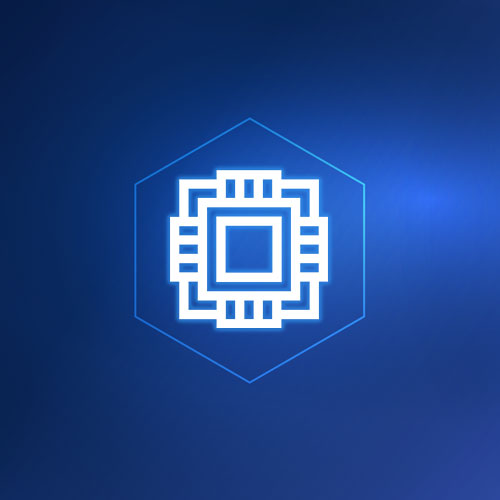 Digital Automation
In todays world, Business Automation is a must to become more efficient, reduce cost, and ultimately become more competitive. So one must think about their everyday business processes and identify the areas where time is being lost, where the process takes too long, and where repetitive procedures are taking place. It is of little surprise to learn that paper work is usually at the centre of all these processes. Data entry, filing and retrieving of documents, waiting for the right form to arrive authorised or signed, are all processes that will cause the greatest bottlenecks in every business.
We can help you introduce the right technology to automate your business processes with ease, to let the systems do the work more efficiently and let you focus on your most important thing; your clients. Instead of carrying a proposal form, a delivery form, or any other physical document that you may need, by simply using an e-form on a mobile device, you or your employees will be able to capture data and information on the field. Forms can be electronically signed by your customers, sent back to the office via internet and once received, automated processes like confirmation emails or billing system updates can be triggered. The automation possibilities are endless.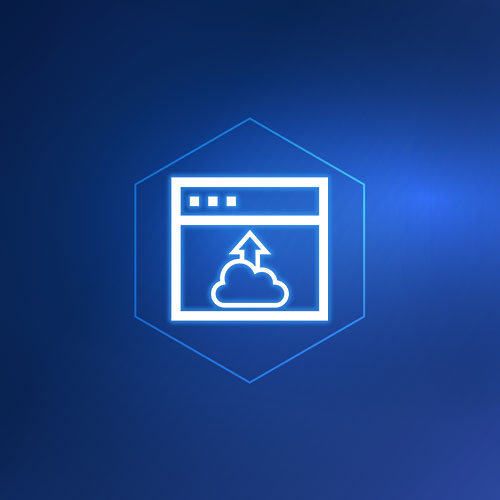 Document Management
At Avantech we specialise in delivering efficient document workflow software with powerful features to help you transform the way you manage and share business documents.
With years of experience, we have now become market leaders in terms of document management related solutions. This ranges from solutions involving the repository of the documents, scanning solutions, electronic signature solutions and eForm solutions. We mainly focus on solutions that revolve around documents and forms to help our clients go digital.
Find what you're looking for with ease
Our solutions provide for efficient document retrieval by performing OCR on every document stored, intelligent indexing and categorisation of various document types, which make it possible to deliver a fast and efficient flow of information, with secure access, storage, editing and processing.
Improve efficiency
Intelligent scanning solutions which will help you extract data while digitizing your documents, quickly and easily. Our solutions help you boost productivity by cutting time-consuming administrative processes, such as keying in data and filing.
Manage high-volume data
We can help you create and process high‐volume of data-driven business communications and achieve fully personalised business communications through all distribution channels. Customised solutions that fit your needs.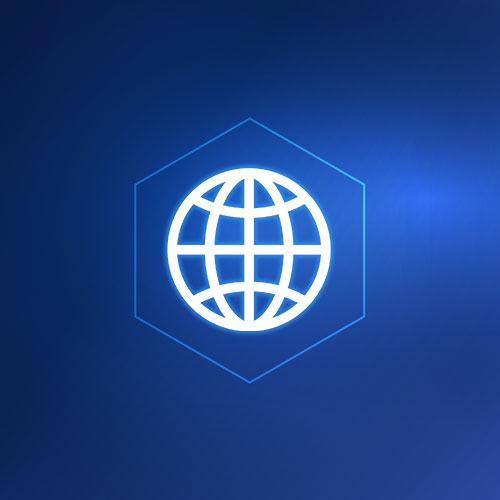 Remote Collaboration and Digital Signatures
Secure, real-time collaboration with smart version control means your employees can work together on the latest documents with confidence, wherever they are.
We can help you achieve:
Access your data and work from anywhere without compromising the security of your data.

Improved responsiveness and customer service by cutting delays when dealing with customers.

Provide solutions to allow users to sign documents or request a signature from anywhere.

Integrates directly with document management software.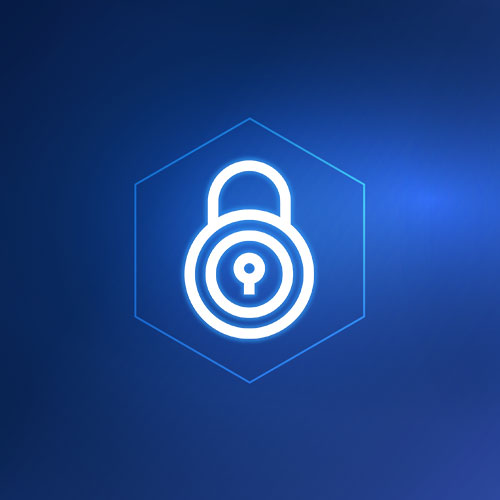 Information and Document Security
Stay compliant while keeping data safe. Advanced access controls, permission rights and anti-tamper measures keep your information protected.
All our solutions have robust security controls, can be configured to use 2-form authentication, keep detailed audit logs and are GDPR certified compliant.
INTELLIGENT SCANNING SOFTWARE
DOCUMENT MANAGEMENT SOFTWARE
CLOUD WORKSPACE COLLABORATION SOLUTION
BUSINESS PROCESS AUTOMATION SOFTWARE