Tag Archives:
Multi-functional Photocopiers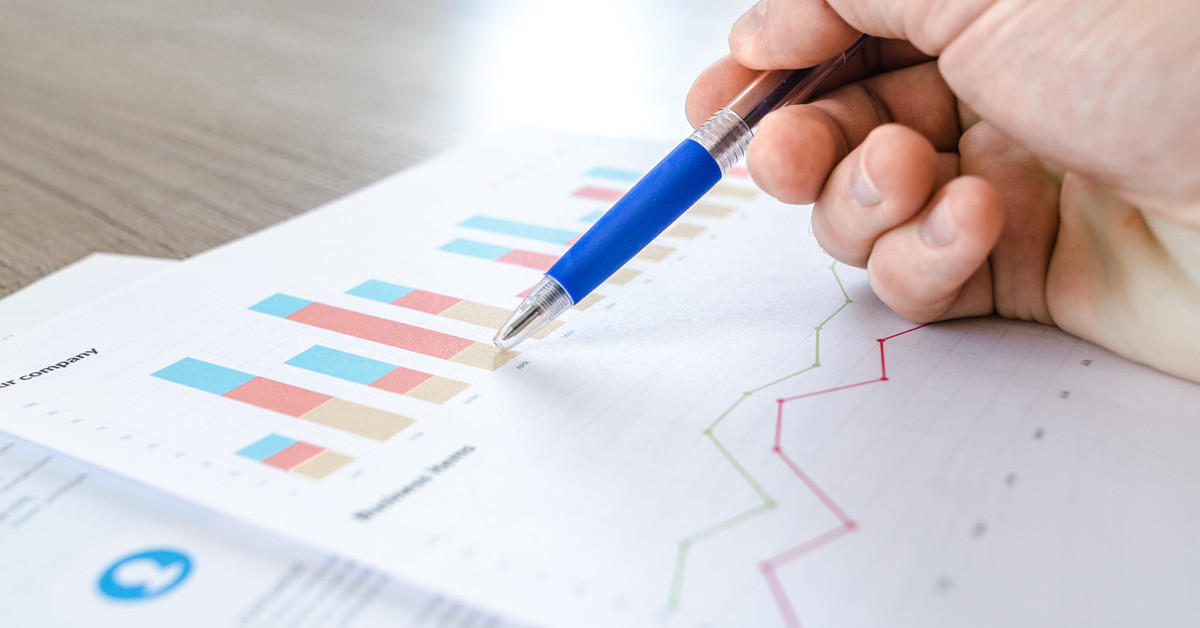 Whether you run your own business or work within a company; whether the business is small or large; at some point you have definitely dealt with some kind of paper handling. Be it printing, copying, scanning or filing; paper handling in an office is ever-present. With this in mind, one may easily conclude that paper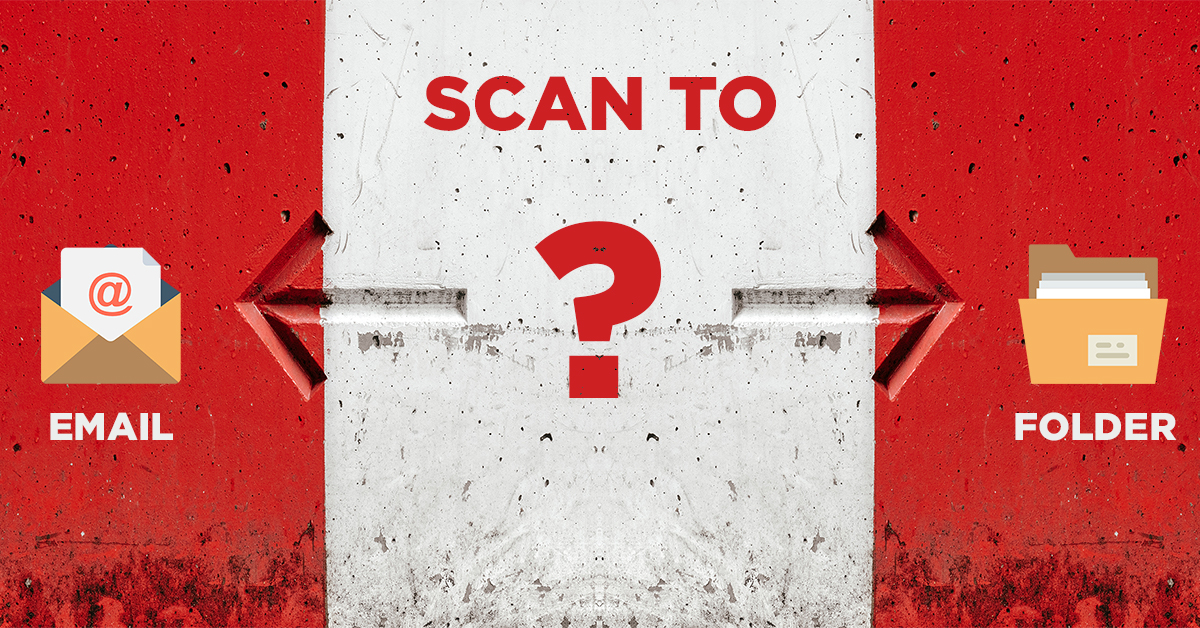 You're in front of your multi-functional copier and you need to send a document to an individual or a group. You must decide whether you want to scan it to an email account or scan it to a folder. Which option is the best?  What are the advantages and disadvantage of each scanning type available?