Read our case studies to learn how, thanks to our experienced team of professional staff and wide portfolio of products and solutions, we are helping customers enhance their business workflow and boost their return on investment.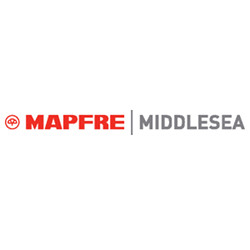 Software
MAPFRE Middlesea p.l.c. is the leading insurance company in Malta holding leadership positions in the life and non-life market. The Company is a member of the MAPFRE group: a global group operating in 47 countries across five continents.
With the introduction of digital automation, through Therefore and Scan2x, MAPFRE Middlesea digitised the numerous hard-copy documents they had in a matter of a few months and streamlined their operations through workflows, also providing their employees with a hybrid work environment. The latter was substantial for the company to continue working smoothly throughout the COVID pandemic, and will continue to benefit the company and employees equally in the future.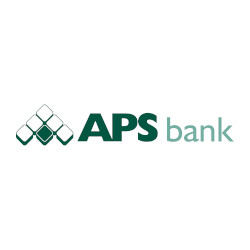 Hardware and Software
APS Bank is a leading bank in Malta, offering a complete range of personal and corporate services including wealth management and insurance. Since its establishment in 1910, operations have vastly expanded, and today the bank employs over 400 people. Document digitisation optimised the Bank's office workflow by enhancing overall management and data security, so that the bank could keep up with increasing client demands  while ensuring the best return on investment.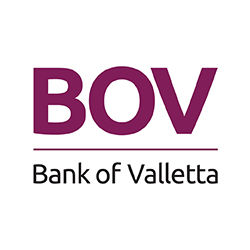 Hardware and Software
Bank of Valletta have embarked upon a bank-wide project to involve document and information management technology in every aspect of business to improve on their customer service, internal audit and compliance, data protection and security requirements. With a combination of the standard features of the Therefore™ DMS and customised software developed by Avantech, we have integrated Information Management seamlessly into the Bank's workflow. Networked stations in every branch and business unit across the country ensure consistency, accountability and security for all documents entering the banks' document workflows.
Some of the companies we've helped.