Part 2 – Canon EOS R review – Hand-on insights by Inigo Taylor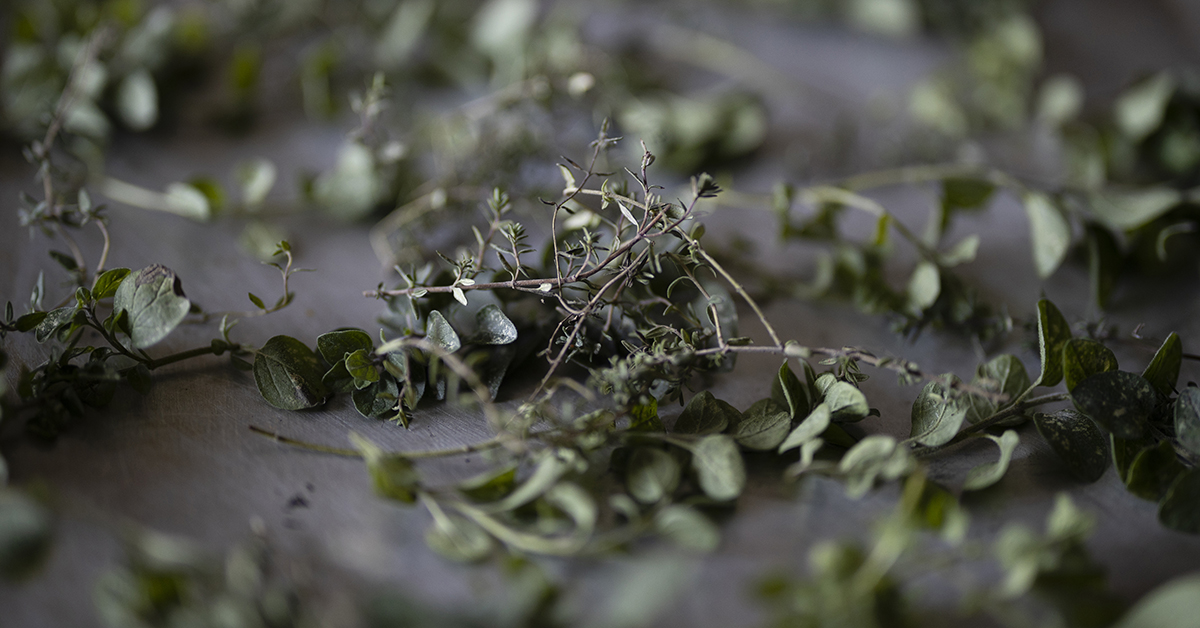 After last week's blog post in which we shared with you Inigo Taylor's hands-on insights on how it is to work with a Canon EOS R in the field, we are today sharing with you part 2 of his review. In today's review, Inigo will tell us his experience using the complete EOS R system, that is the EOS R camera complete with the RF lenses.
To do this we lent Inigo four of the lenses from the Canon RF range, the RF 15-35mm f/2.8L IS USM, the RF 24-70mm f/2.8L IS USM, the RF 70-200mm f/2.8L IS USM and the RF 50mm f/1.2L USM.
Below Inigo tells us what he thinks of the RF lenses:
When it comes to lenses I generally stick to "normal" focal lengths, e.g. EF 35mm, my new preferred EF 40mm f/2.8 STM (mentioned in my EOS R review) and the classic EF 50mm f/1.8 STM standard lens. I also tend to opt for slower/smaller lenses as I rarely require fast apertures.

The EF 50mm lens is a subtle tool that takes time to get used to, however it is often a beginners first "specialist" lens after purchasing a standard kit lens and is primarily the first option as it is in certain cases the most affordable way to start shooting with faster apertures. I am currently using the EF 50mm f/1.8 STM (which is a very capable and lightweight standard prime lens) so when given the opportunity to review, amongst other new RF lenses, the much talked about and mammoth sized RF 50mm f/1.2L USM optic I was keen to see what this premium lens could do.

I decided to concentrate on the colourful spring flora (as well as the odd landscape) to try out the lenses and take advantage of, in particular, the fast f/1.2 aperture of the RF 50mm and, as it was just before the strict lockdown measures were brought in to place, it was lovely to spend some quiet evenings in the valleys and on the coastline before they became overrun with newly converted power walkers!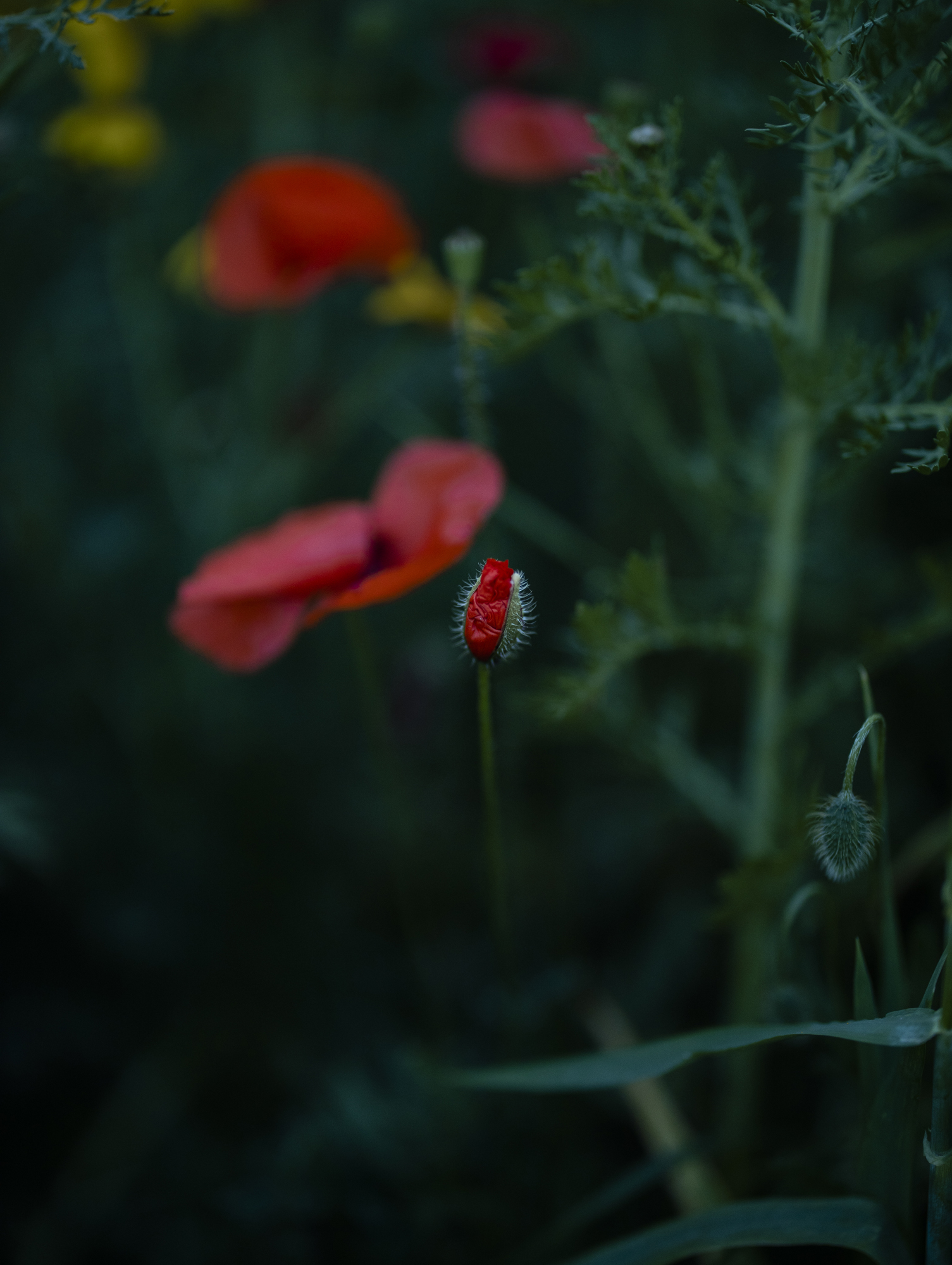 Left: The RF 50mm f/1.2L USM is well balanced with the EOS R, and when shooting wide open the f/1.2 allows hand held shoots at a reasonable ISO even in low light.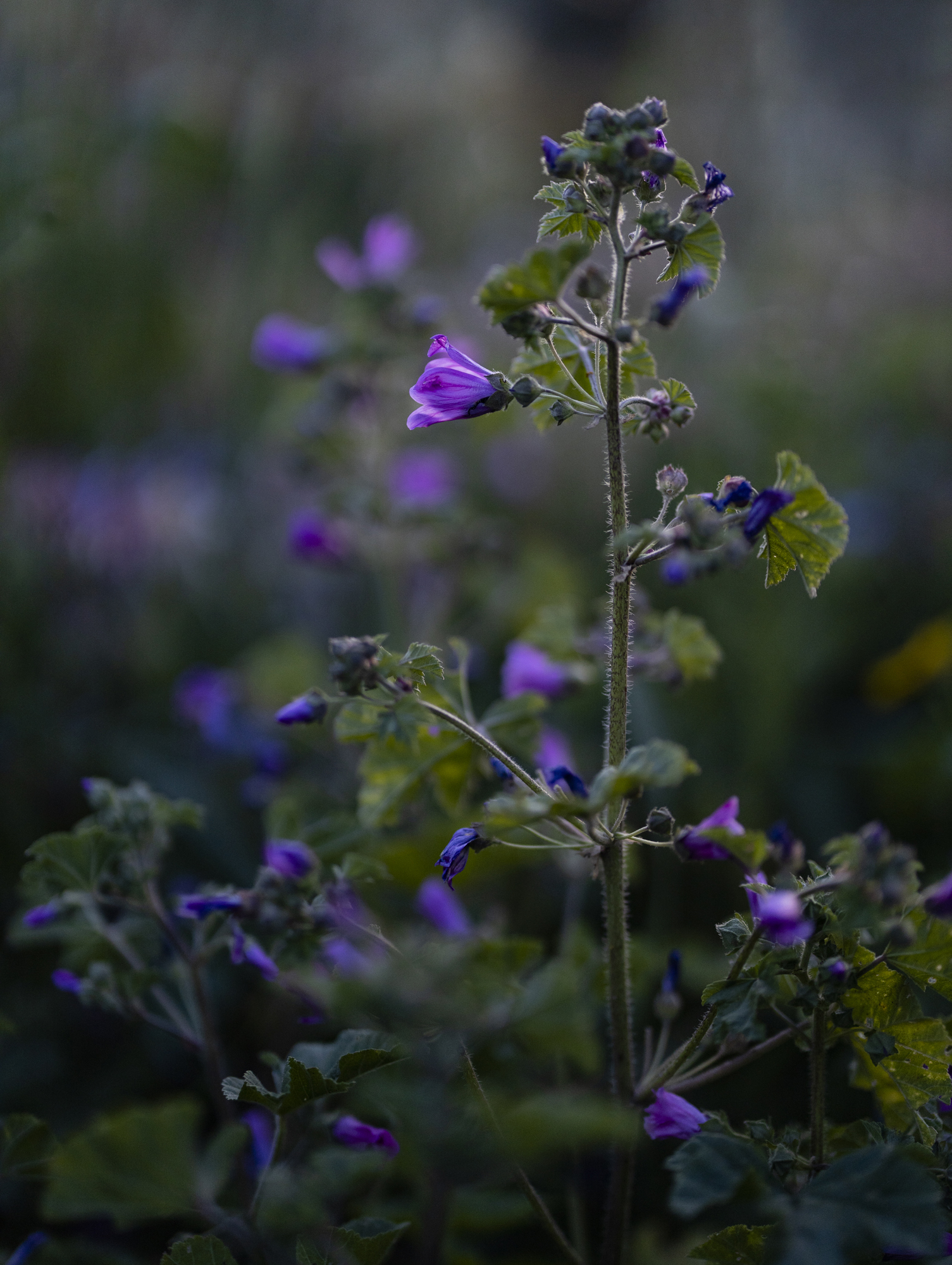 Right: The fast maximum aperture of f/1.2 of the RF 50mm allows for beautiful subject isolation.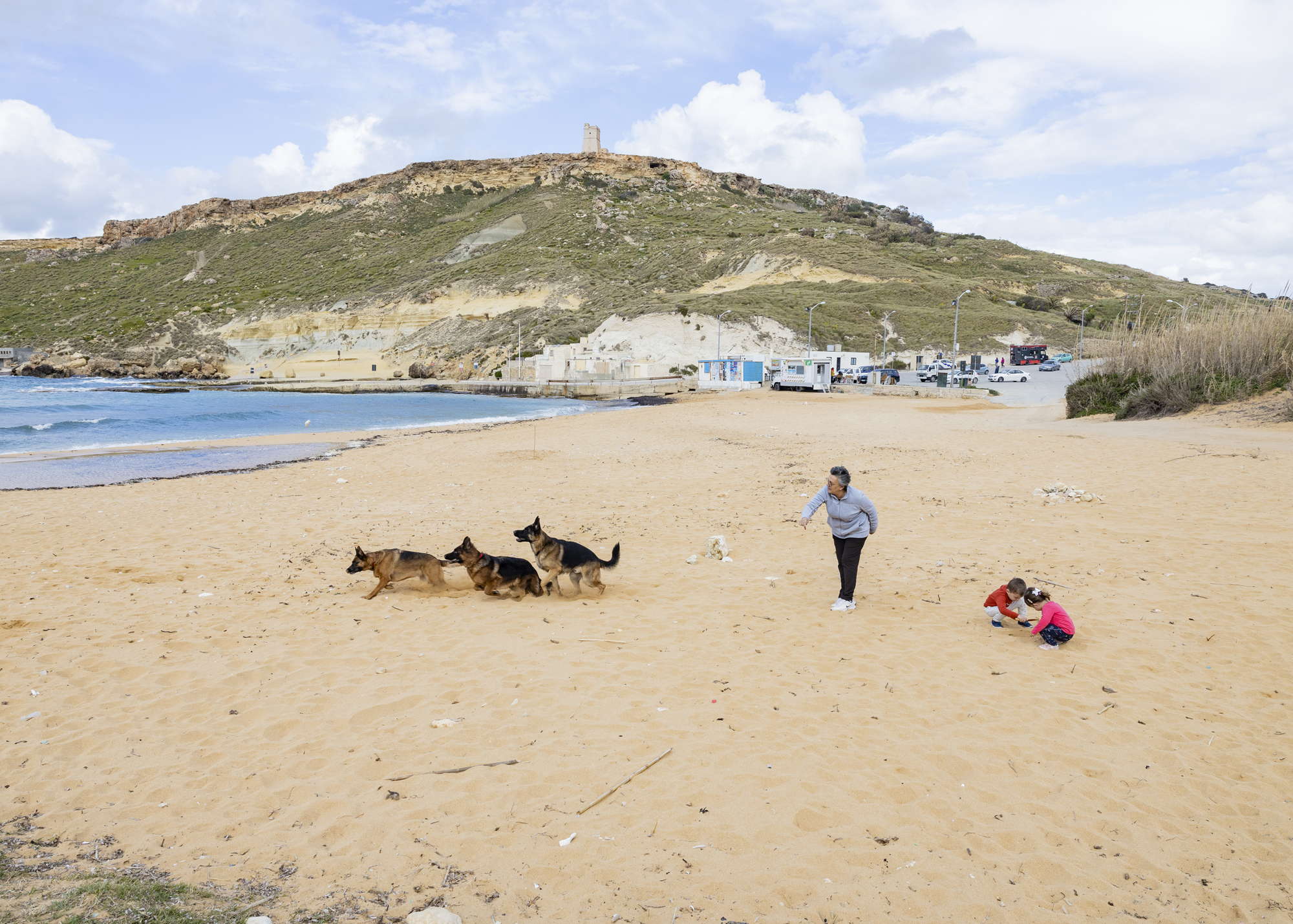 As with the RF 70-200 f/2.8L IS USM, build quality is top notch. As a user of the EF 24-70 f/2.8L II USM I was also pleased to see a significant positive difference in weight. Aside from build quality and weight the lens is a fantastic performer, the colours, sharpness and contrast are all superb not to mention the auto focus which again is a big improvement and shows the potential of the EOS R system. The addition of the IS (image stabiliser) is a welcome one indeed and it is also Canon's first lens of this focal length and f stop combination to utilise it. My only gripe is that, like the EF version, it uses an 82mm filter thread so investing in filters is slightly more expensive than it used to be with the 77m thread of the original version. All in all this is a very dependable, outstanding performer of a lens and for many photographers, myself included, is all you need.
As previously mentioned, I was most excited to try the RF 50mm f/1.2 L USM. This lens is huge! It's reassuringly heavy yet it balances very well with the politely sized EOS R. When I have used faster lenses in the past it has never been wide-open as optical performance is known to struggle at either the widest or smallest apertures on most lenses. On digital SLR'S the auto focus calibration issues with fast lenses were  irritating if one needed to shoot wide-open either for effect or in extreme low light; with the EOS R these issues seem to be a thing of the past. The quality and sharpness of images taken wide-open at f/1.2 were astounding. The EF version of this lens at the same aperture really struggled in terms of sharpness and overall image quality and, due to the need for aforementioned AF micro adjustment, made this lens very much hit and miss. I found the autofocus on this RF version to be accurate and precise and the image quality very unique. The images have a very special look, portraits have an almost medium format quality and the depth of field really isolates detail shots whilst maintaining fantastic sharpness where you want it.

Lenses for digital cameras are precise engineered instruments that are precisely and accurately mass produced in quantities of millions. This lens, although made under the same circumstances, no doubt has real character; it's a very specialist lens that when used well can produce images of brilliant quality and one I certainly look forward to owning in the future.
This review together with the one from last week gives us a holistic view of Inigo's experience working with the EOS R system…but there is more to the EOS R and to what Inigo has to tell us. To share this information with you we are introducing a series of online talks with the first talk being given by Inigo Taylor himself, and in which he will also be focusing on the EOS R system.
The talks will be streamed live on our CanonMalta.com Facebook page every Wednesday at 18:30. Follow us, watch us and ask us any related questions in the comfort of your own home. The first live stream will take place on Wednesday 6th of May 2020. See you then!
See more about Inigo Taylor and his work by visiting his website  and following him on Instagram.