Canon EOS R system

Join the revolution!
Meet Canon's newest addition to the EOS family, the EOS R system. The foundation of this system is a new lens mount, designed for optical brilliance today and extraordinary potential in the future.
About the Canon EOS R System
Exceptional quality
EOS R features Canon's own 30.3 Megapixel CMOS sensor providing high ISO performance and high resolution combined with wide dynamic range. It delivers high-resolution images of unrivalled quality and depth and can record rich detail with low noise up to an amazing ISO 40,000.
EOS R also features the Dual Pixel RAW function, first introduced in the EOS 5D Mark IV, which allows you to fine-tune sharpness and change the viewpoint or foreground bokeh for a more pleasing result in post-production.
Rapid continuous shooting
For photojournalists, travel and wedding photographers wanting to capture spontaneous or fast action shots, EOS R offers a blistering 8fps continuous shooting. The camera makes use of Canon's experience in high-speed readout technologies and its DIGIC 8 processor to achieve a balance between high pixel count and shooting agility. EOS R also has a large buffer and fast write speeds onto a UHS-II SD card, so you'll never have to wait for the camera to catch up.
Create cinematic epics
Filmmakers creating cinematic epics will relish using Canon's most advanced video product outside of the Cinema EOS line. EOS R offers UHD 4K video output in 10-bit via HDMI, which gives highly detailed, uncompressed, footage. You can also use the Canon Log feature for extended dynamic range, which allows maximum editing flexibility when grading in post-production.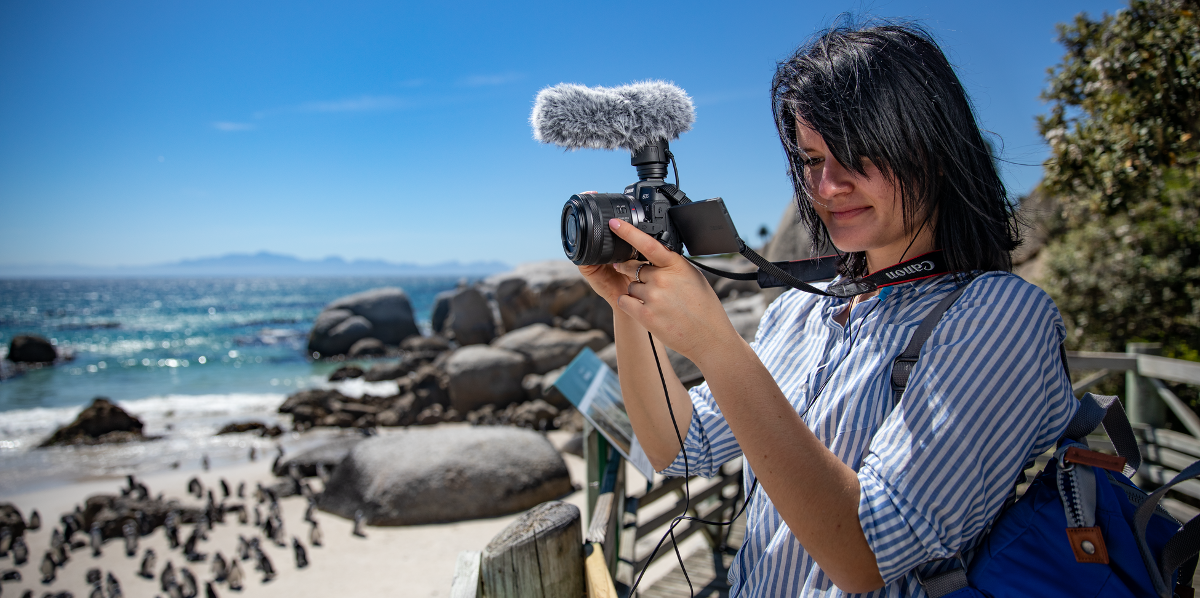 Setting new standards
High-speed communication
Canon's engineers have re-designed the EF lens mount especially for the EOS R System with a unique 12-pin connection. This innovation radically improves communication between the camera's lens and body, making it faster with EOS R than was previously possible.
The RF lens mount is extremely wide with a shallow depth from the mount to the sensor. The design allows lenses to be closer to the sensor, enabling the creation of faster, brighter, higher-quality optics with unsurpassed performance.
Brisk, pin-sharp focusing
EOS R offers a full-frame 30.3 Megapixel Dual Pixel CMOS AF sensor which focuses without compromise thanks to its advanced phase detection system allowing the user to select between 5655 AF positions. It uses the vast majority of the sensor's pixels (80% of the horizontal pixels and 100% of the vertical) to result in super-fast autofocus for stills as well as smooth focus tracking when you're shooting video.
A genuinely silent camera
In situations where you want to shoot with complete discretion, the click of a camera's shutter firing can alert your subject and wreck a great opportunity. This is as true for informal wedding photography as it is for shooting wildlife at close range.
EOS R is the first Canon camera to offer a totally silent shooting mode, so you can take pictures without ever disturbing the subject. Used in combination with the Vari-angle screen, silent shooting makes completely candid photography possible.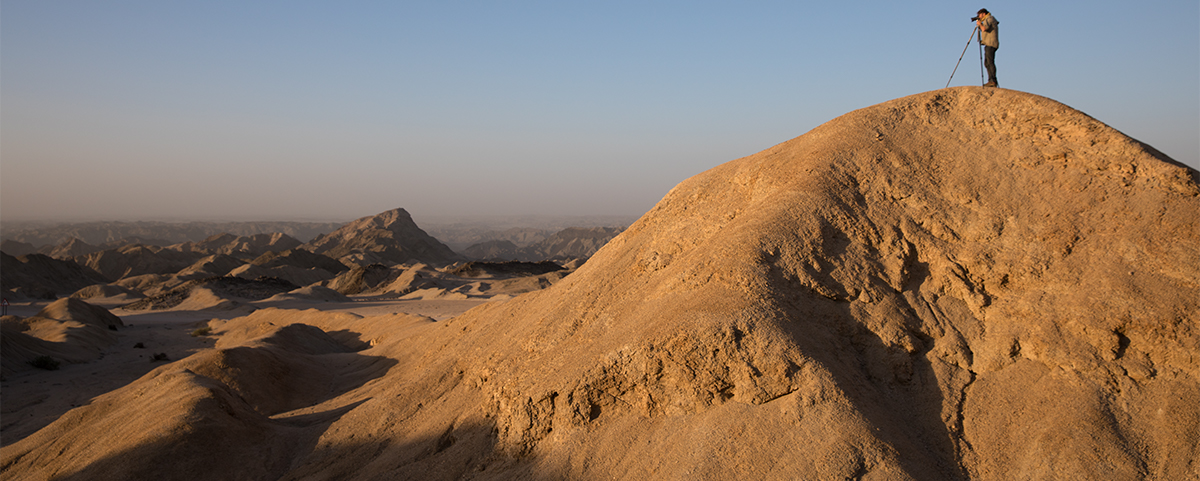 Many of the EOS R's impressive functions are made possible by the powerful DIGIC 8 processor. Its key benefits include better communication between camera and lens, resulting in faster AF and best-ever images straight from your camera.
Its ultra-fast processing speed and power mean EOS R's improved Digital Lens Optimizer is always operating, without affecting camera performance. It guarantees optimum quality, aberration-free images.